If you're surfing the web without an ad-blocker, you'll likely see tons of online casino ads.
Online casinos promise big bucks for little money and effort. However, Canada isn't brimming with millionaires, so we know it's not that easy!
Making money from online gambling isn't impossible, but you'll need to play strategically.
Pick a skill-based game
Both online and in-person casinos want to ensure the house wins more often. There's a better chance of the house winning from luck-based games.
All those roulette and slots ads you see? They're abundant because casinos want you to bet on chance. Casinos know that luck-based games give you no way to improve your chances without cheating or paying more.
However, skill-based games are easier to skew in your favor, and they're more fun than watching a wheel spin.
To have control of your odds, choose a skill-based game and research its rules and strategies. Additionally, you can improve your win rate over time by continuously learning about the game and practicing techniques.
Easy skill-based casino games to learn
If you're moving from the slots to skill-based games, you're not ready for the psychological warfare of Omaha poker. Instead, ease your transition by mastering a simpler casino game.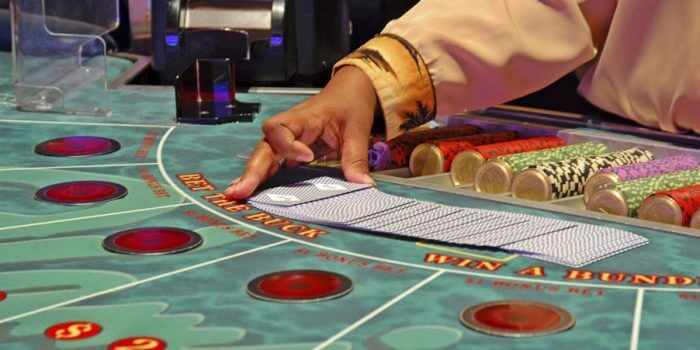 Unfortunately, most casino games are luck-based due to their house advantage. However, the following skill-based games are both popular and simple:
●     Blackjack
Card games are the most common skill-based casino games, and they often have excellent winning odds.
You play Blackjack against the dealer, so there's only one person to beat. Simply reach a higher number than the dealer without going over 21, and rake it in.
Blackjack is quick, easy, and has a Return to Player (RTP) percentage of around 99 percent.
●     Five-card draw
Sometimes known online as "video poker," this is the easiest version of poker to learn. It provides a great introduction to poker, allowing you to progress to the famous Texas Hold 'Em variant and more.
Jacks or Better video poker is a five-card draw game. It's popular in online casinos with an RTP of roughly 99 percent.
Play at a reputable online casino
You'll need to navigate a minefield of Internet scams to find the best online casino in Canada.
From phishing scams to heavily rigged games, you can't trust just anywhere with your bet money.
Canadian gambling laws are relatively lax, and there's no legal distinction between online and in-person gambling. As Ian Wilenius argues, this makes it easier for shady online casinos to operate in Canada.
Fortunately, Canadian independent auditors exist to protect you from unfair online casinos.
For example, the Kahnawake Gaming Commission vets any online casino wishing to operate in the Mohawk Territory. The Commission annually tests the software and management of licensed online Canadian casinos, ensuring fairness and trustworthiness.
Therefore, you should check that your chosen online casino holds a permit from an independent auditor and avoid unchecked sites.
Additionally, you should look online for player testimonials and reviews outside of the gambling site. For instance, try searching for the casino's name on social media like Facebook and Twitter to see what people are saying about it.
Check a casino game's RTP rate
RTP rates aren't entirely reliable. They're an average which is calculated across at least 10,000 games. Therefore, the outcome of individual games may wildly differ from the RTP rate.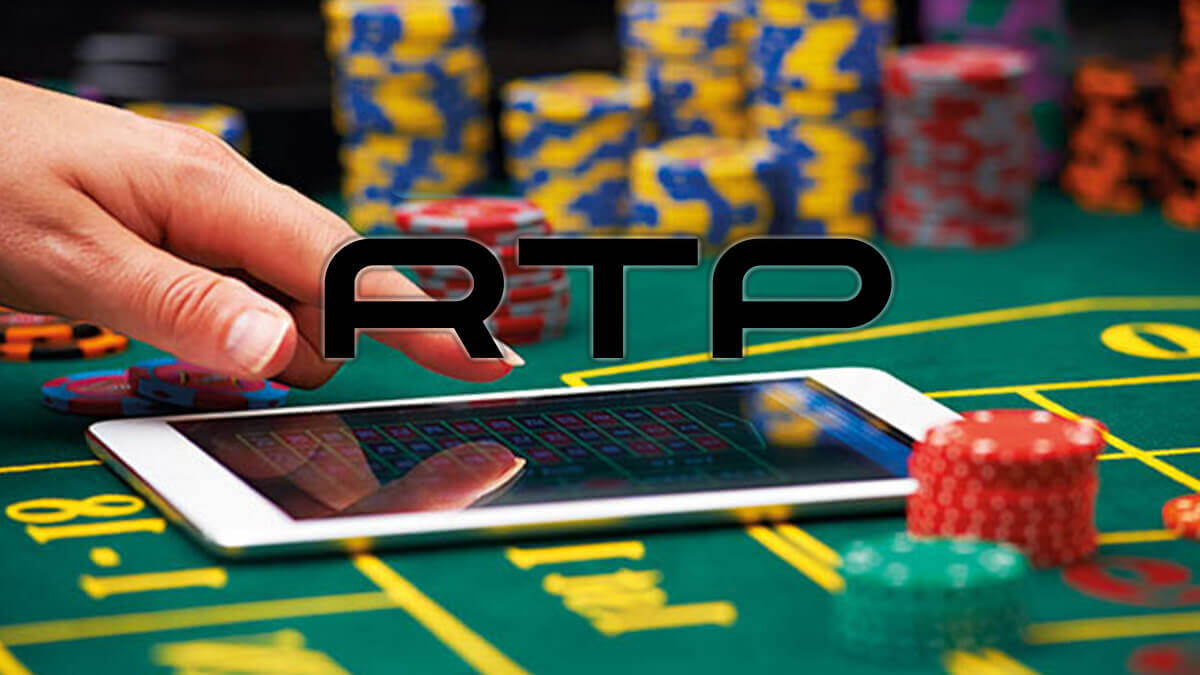 However, if an online casino publishes a game's RTP rate, it's a sign of a trustworthy business. Try to play games with RTP rates of at least 95 percent, regardless of whether the game is luck or skill-based.
Stay calm
You will inevitably lose some games; no strategy is perfect. Brush off your losses and calmly try again. If a loss upsets you, you'll become more likely to make rash decisions based on emotion.
If you find yourself getting angry, take a break. Leave the site for an hour and focus on a different activity.
You should take frequent breaks to stay calm and keep the game enjoyable. Taking breaks will also discourage addiction.
Know when to stop
You gotta know when to fold 'em. It's tempting to keep betting once you've tasted a win, but instead set income goals and stick to them.
Most casino games have a negative Expected Value (EV), so you're already playing against the odds. Although skill-based games have better player odds, the house will always have an edge.
For instance, in a game like Blackjack, you usually won't earn more than four times the amount of your bankroll. Once you've achieved this, stop for the day; it's statistically almost impossible to win more.
Set a budget for your starting bankroll, sticking to a low amount if you're new to the game. Analyze your bank account and judge how much money you can afford to set aside for gambling.
Gambling is addictive, so be sure to think your decisions through.
Conclusion
Making money through online gambling is not guaranteed, but you'll have a better chance of making bank if you:
Learn a skill-based game.
Take frequent breaks.
Stay calm.
Choose a trustworthy online Canadian casino and research its RTP rates.
Set clear spending limits and stop once you reach them.