UKGC Continue to Flex their Muscles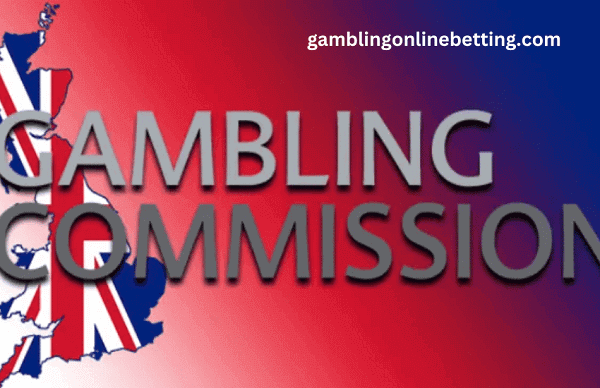 There have been times when the UK Gambling Commission (UKGC) have been criticised for being a toothless watchdog. This is certainly not the case now, after a series of fines and regulatory settlements for legal UK gambling operators including casinos and bookmakers licensed by them.
The most recent to be penalised is TonyBet who are making a payment of £442,750 for anti-money laundering (AML) and social responsibility failings.
It's become a frequent occurrence in the past year or so for the UKGC to take such action against licensed companies. While the UK Government continually delays their planned reforms for the UK gambling industry, the UKGC have become increasingly stricter. This includes Entain having to pay a £17 million regulatory settlement last year. 
888 also had problems with the UKGC last year and had to pay £9.4 million. If the UKGC carry out an investigation and find failings are taking place, they will take action. They also issue a warning that a continuation of the failings could well lead to companies having their UKGC licence being withdrawn. 
That would mean they cannot operate their business in the UK. Last year saw Bet-at-Home have their licence suspended but they decided to surrender it just days later.
Now it's TonyBet who are in trouble and the owners of the online site now face a third-party audit. This will determine whether they are now following the set rules for social responsibility and anti-money laundering.
The UKGC found that some of the terms that were published on their site were unfair. One declared that the site could ask for ID documents for "all withdrawals" but hadn't asked for such checks earlier in the process. This could have prevented customers from receiving any winnings earned on the site.
That wasn't the only term on the site that the UKGC considered to be unfair. Another saw winnings possibly taken away if AML documents weren't provided within 30 days. There was also one that would see an account declared dormant if not used for six months, rather than a year.
The UKGC has become very strict on social responsibility failings. There are concerns over gamblers who are depositing and often losing huge amounts of money. If this is the case then the UKGC wants to see swift action being taken by licensees to deal with customers who may be suffering from gambling harm.
The executive director of operations at the UKGC is Kay Roberts. Speaking about the failings of TonyBet, she commented: "Not only does this case illustrate our drive to clamp down on anti-money laundering and social responsibility failures, but also highlights action we will take against gambling businesses who fail to be fair and open with customers."
It's been a busy week for the UKGC. They also announced that Vivaro Limited (who trade as Vbet) were to pay a £337,631 regulatory settlement. Again, an investigation had revealed AML and social responsibility failings. 
The wait still goes on though for the UK Government to publish their White Paper on the reform of the Gambling Act that came into force 18 years ago. With the gambling industry having undergone so many changes, campaigners are eager to see reforms introduced. These could include stricter affordability checks and a reduction in the maximum stakes allowed for slot games.